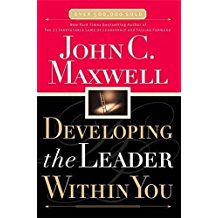 Developing the Leader Within You | John Maxwell
A solid biblical foundation for leadership.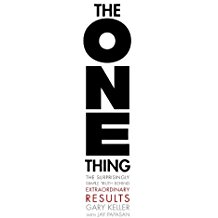 The One Thing | Gary Keller
In The ONE Thing, you'll learn to * cut through the clutter * achieve better results in less time in every area of your life--work, personal, family, and spiritual. WHAT'S YOUR ONE THING?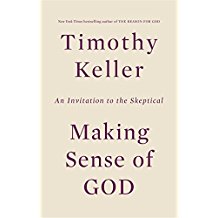 Making Sense of God | Tim Keller
Such a great work on identity and boundaries.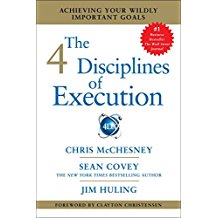 4 Disciplines of Execution | Covey, McChensey, Huling
"The 4 Disciplines of Execution offers…the 'what' but also 'how' effective execution is achieved.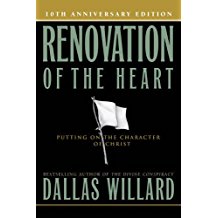 Renovation of the Heart | Dallas Willard
My favorite small group exploration on faith.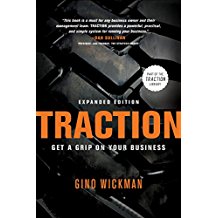 Traction | Gino Wickman
The Entrepreneurial Operating System® is a practical method for achieving the business success you have always envisioned. More than 2,000 companies have discovered what EOS can do.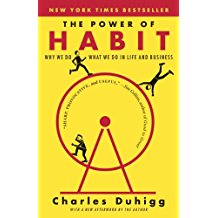 The Power of Habit | Charles Duhigg
scientific discoveries that explain why habits exist and how they can be changed.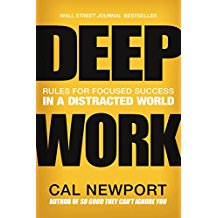 Deep Work | Cal Newport
Deep work is the ability to focus without distraction on a cognitively demanding task.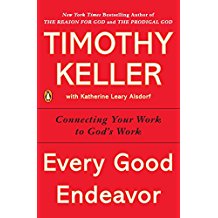 Every Good Endeavour | Tim Keller
An amazing revelation as to why we work and how work draws us to God and others.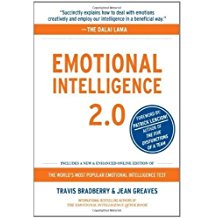 Emotional Intelligence 2.0 | Travis Bradberry
Emotional Intelligence 2.0 delivers a step-by-step program for increasing your EQ via four, core EQ skills that enable you to achieve your fullest potential.