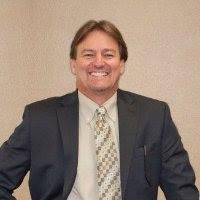 Chris Tooker | President of Trendzitions
"I have known Marc for almost 20 years and as a coach he uses his spiritual gifts and listens with a caring heart. He helps me as a coach to focus and asks the insightful questions that isolate the key issue that helps cut through the distractions that help me get the results I need. His intensions are to make an impact and if you give him trust and transparency then he will do just that, impact your business and your life! He is a blessing in my life."
ctooker@trendzitions.com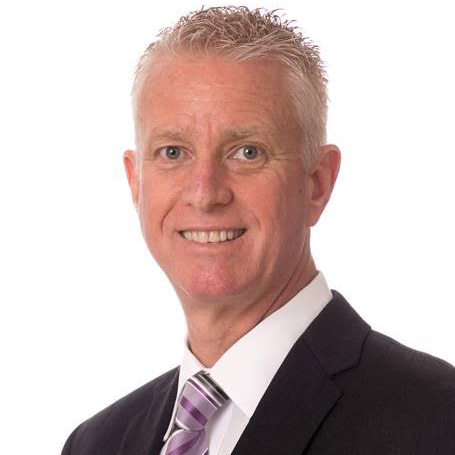 Jim Holmes | President of Realty National
"I have coached many employees over the years and been coached as I have grown my businesses. My experience with Marc has been very fruitful. I focus on the most important tasks that are moving me towards my BHAG! Marc's expertise helps expand my thinking and possibilities. I am more confident than ever that I am on the right track and moving with great momentum."
jimandtracyholmes@gmail.com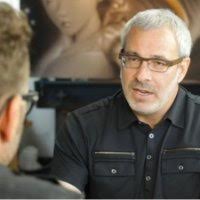 Dean Del Sesto | President of Brevity.com
As a former Convene member, Marc and I worked together on multiple projects and relationships and the experience was consistently outstanding. His skills are off the chart, his integrity is unquestionable and his work ethic is in the realm of rare. I would not hesitate for a second to recommend him to anyone for anything. He's a great guy on all levels, a trusted resource and someone that has a proven track record of success in helping to build one of the most powerful organizations in the world.
dean@brevity.com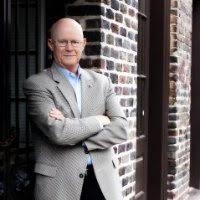 Harris Wheeler | President of Wheeler Marketing
Marc was instrumental in helping me make a major career change in answering a call to the Christian Business Community. He interviewed me; hired me; trained me; coached and managed me to become a Convene Chair in Birmingham, AL. I'm blessed now that we're on the same team. I treasure his friendship, wisdom, and counsel and am most appreciative of the time he invested in me - which I believe will pay significant dividends in the Kingdom.
hwheeler@convenenow.com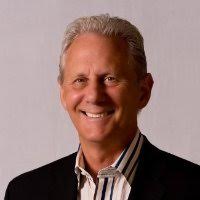 Ron Henry | President of The Sterling Group
When it comes to understanding how to integrate your faith with your work, Marc walks the talk. In my many years serving Christian business leaders around the country, I have not met another person who has more passion and enthusiam in serving leaders to become all that God has created them to be. A true front line soldier.
ronhenry@sterlinggroup.com